Our Menu
Immune Boosters
Healthy and delicious juices and smoothies packed with vitamins & antioxidants to help keep colds at bay.
---
Seasonal Menu
---
Smoothies
---
Juice It Up
---
Lemonades
---
Waffles
---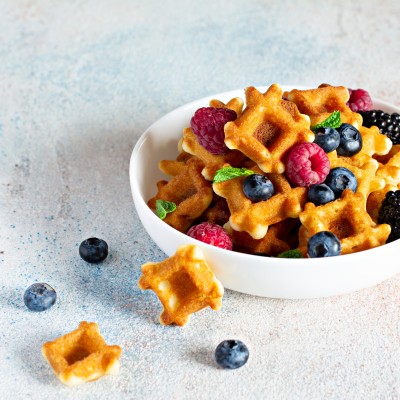 Petite Belgian Waffles. Topped with your favorite fruits & almond butter syrup.
Acai & Pitaya Bowls
There are a lot of acai bowls out there. We know this, because we've tasted a lot of them. But none have been as good as ours. Once you try our acai bowl, you'll never go back to mediocre ones that come from a mix or from a factory. We make ours fresh every day with real fruit and pure ingredients.
---
Chia Bowl
Juguitos chia pudding will fill you up and power you through your day. The combination of chia seeds, almond milk, vanilla and a dash of agave or honey creates a super food-packed meal that will not only satisfy you but also give you the energy to power through your day. It's also loaded with healthy fats, protein and antioxidants – all without all the sugar!
---
Specialty Sandwiches
The Juguito's specialty sandwiches is a perfect combination of fresh ingredients and international flavours. We've taken the concept and experience of fast food and transformed it into something more than you'd expect. Our special recipe marinade means that our chicken is always succulent and flavorful, whichever sandwich you order. Best eaten on-the-go for maximum convenience, our wraps are the perfect lunchtime delight!
---
Soup
---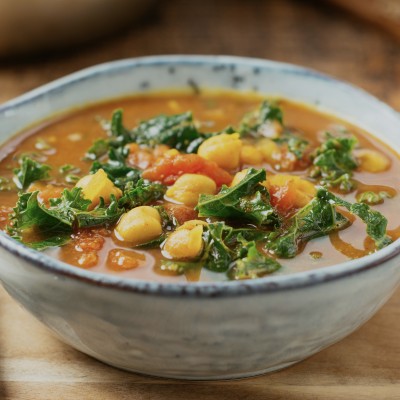 This hearty mix of quinoa, farro and tons of veggies will keep your soul warm.
Farro Bowl
---
Juice Programs
Freshly pressed and packed daily, with no additives or preservatives
---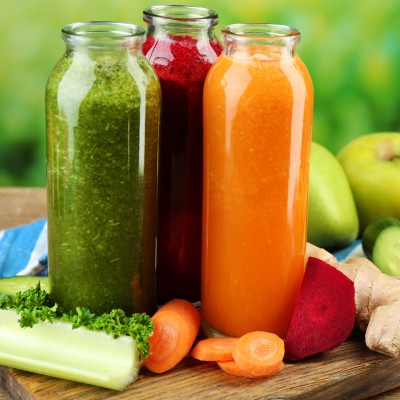 Want a quick and easy way to cleanse your body? This juice cleanse will help you reach your goals by giving you a boost of enery, detoxifying your body, and aiding in digestion. You'll be feeling great in no time.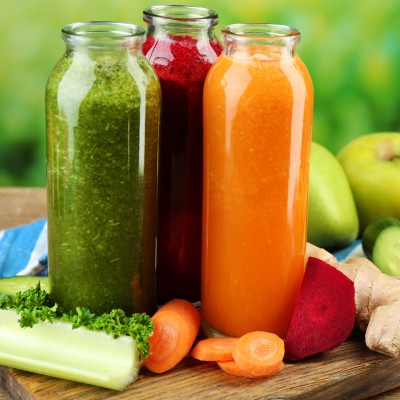 Cleanse your body from the inside out. Our 3 day juice program includes 3 (64oz) juices. Made the day of your desired pick up date. You will receive three juices designed to help eliminate toxins from the body.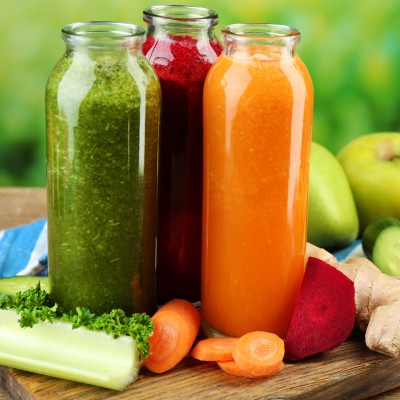 Juice cleanse program for a healthy body! Complete cleanse program with two juices per day that includes a daily guide to help you through the process. Detoxify, revitalize and energize your body! Feel renewed in just a few days.
Fruit Bowls
---
Coffee
Juguitos Coffee was created to show you that coffee isn't just a drink; It's an adventure. We're not interested in making coffee for any old crowd, but rather those who know coffee is more than an energy boost. We want our customers to discover the quality coffee can bring to their lives. As dedicated explorers of the culinary world, we know one way to make this happen is through the pursuit of specialty coffees.
---