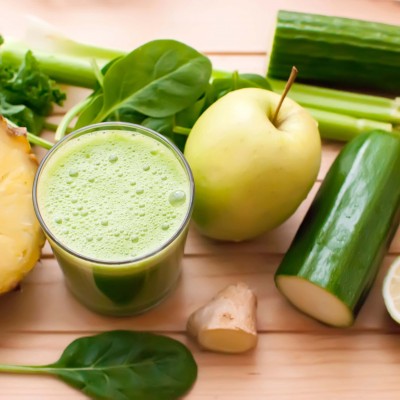 Pine-Apple
$7.25
---
Apple, Pineapple, Celery and Mint.
ORDER ONLINE
0 customers Pine-Apple ! Leave a review to let us know what you think.
You may also like
---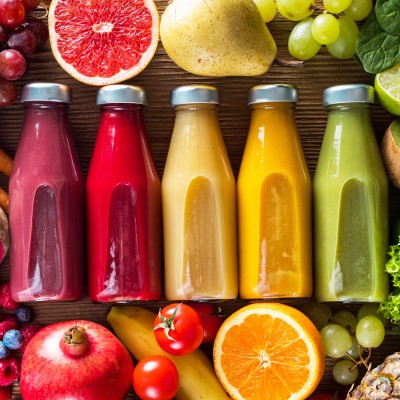 Create a Juice That is Perfect for You. The Assortment of Fresh Fruits and Vegetables will Inspire You to Create a Juice Unlike Any Other..